Taking pride in your smile
Visit Us
Broadsmiles Dental Clinic
5/6 First Floor,
Broad Street,
Banbury,
Oxon,
OX16 5BN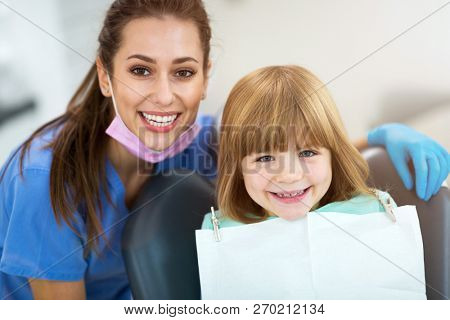 A very warm welcome from our caring, skilled and experienced dental team at Broad Smiles Dental Clinic.
We believe in helping people feel good about themselves in a relaxed and inviting environment. We feel that every person is unique so are their dental needs, that is why we practice in a service oriented environment and strive to keep up to date on the latest dental techniques.
We value your input and we will work with you to customize your oral health plan.
Dr Amin Voghoui DDS (Sweden)
Principle Dentist
Mrs Berit Broman-Voghoui R.D.N (Sweden)
Dental Nurse
Miss Josefine Voghoui (England)
Dental Hygienist & Therapy
Benefits of joining
Joining one of our Teeth for Life memberships gives you many benefits which include:
Reduces the risk
of tooth decay and gum disease with regular attendance.
Spreads the cost
of your routine dental care through a convienient monthly direct debit.
Exclusive 20% discount
on most treatments for our plan members only
The best way to maintain healthy teeth and gums
Join one of our Teeth for life membership options!
We believe this is the perfect package to maintain your oral health and we recommend joining to help reduce the risk  of expensive restorative treatment in the future.
"I have always been a nervous dental patient, and on my first trip to Broadsmiles I felt nervous. As I sat in the chair I was nervous. However when I arose from the chair I left my nerves behind and have never been nervous again about visiting Broadsmiles. They put me at ease with their gentle caring and I have been a regular patient ever since. Leave your fears at their front door when you visit Broadsmiles."

Call: 01295 272030
Broadsmiles Dental Clinic
5/6 First Floor,
Broad Street,
Banbury,
Oxon,
OX16 5BN
Working Hours
Monday-Saturday 9am-5pm.