About Us
We are a family run dental practice owned by principal dentist Amin Voghoui and Berit Voghoui.
Our Practice & Core Values
To provide the highest standards of dental care in a comfortable, modern and friendly environment.  We aim to maintain a high level of personal attention because we believe in treating patients not teeth.
Our patients value the individual treatment they receive and the strong relationships they build with all of our staff. We hope to be your dental health team for life.
We invest only in the finest and most modern equipment available today as well as only use materials of the highest quality in order to provide you with the highest quality treatments.
We are also members of the BDA Good Practice. You can see here what that means to you as a patient.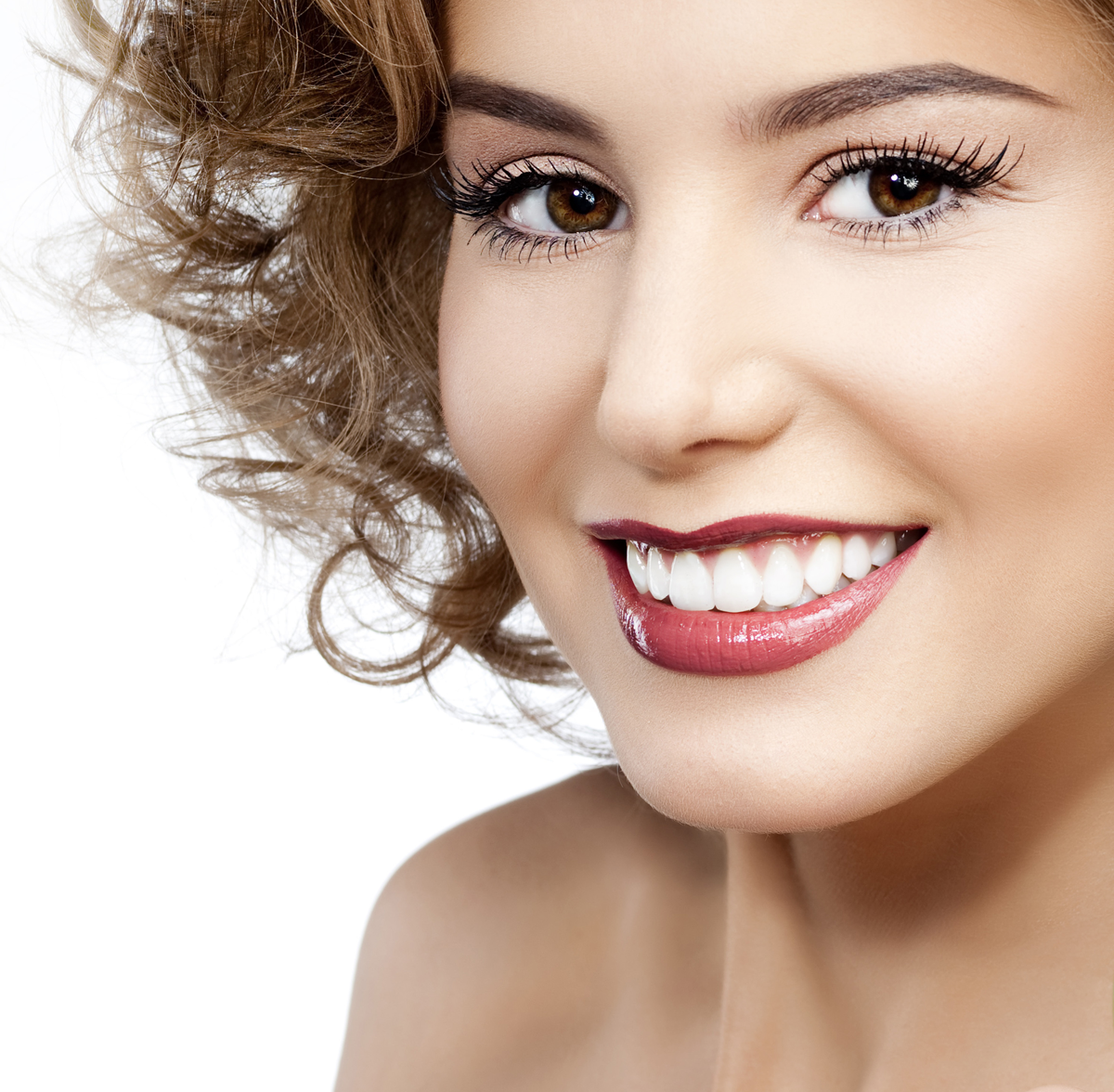 Dr Amin Voghoui DDS
Dr Voghoui qualified at Royal College of Karolinska Institute in Stockholm, Sweden 1994. Educated both in the UK and Sweden, he has undertaken extensive postgraduate training in cosmetic dentistry and has worked under the tutelage of some of the world's best cosmetic dentists.
Dr Voghoui has a special interest in improving dental aesthetics by involving the use of ceramic veneers and porcelain crowns. He has worked extensively with tooth whitening and can use this in combination with other systems he has worked with to provide exceptional aesthetic. In addition to this, he also has a particular interest in facial aesthetics as he regularly attends international conferences to keep up to date of new advances and is a member of The British Academy of Cosmetic Dentistry.
GDC no. 71340
DDS Karolinska Institute 1994
Berit Voghoui 
Berit graduated in dental nursing at Jakobsberg Dental College in Stockholm, Sweden with distinction in 1993. She is also a qualified nursery school teacher before she changed her career to healthcare. Berit is a calm and caring nurse with over 20 years of experience. In addition to dental nursing, Berit also takes on a managerial role within the practice by looking after reception and any patient needs.
GDC no. 122296
Jakobsberg Dental College 1993
Josefine Voghoui
Josefine qualified as a dental hygienist and therapist from the University of Birmingham in 2017. Since qualification, she has undertaken a year of foundation training in dental therapy in order to gain as much experience as possible. She believes that patient education and motivation is vital in helping to improve patients' oral health. She is focused in helping treat patients with gum disease as well as those concerned with their dental aesthetics. Dental hygiene treatment is a long-term process with which she aims to build up a strong rapport with each patient and cater for each individual's needs. By creating a relaxed and personal approach, she is able to put every patient at ease.
GDC no. 270882
BSc Dental Hygiene and Therapy, Birmingham 2017

Broadsmiles Dental Clinic